El Oficio N°1288 del Servicio de Impuestos Internos se ha pronunciado sobre el tratamiento tributario de la diferencia que experimenta el aporte de un fondo mutuo con denominación en moneda dólar durante su reinversión como consecuencia de la variación del precio de dicha moneda.
Al respecto al Servicio de Impuestos Internos ha señalado que el eventual mayor valor o menos valor entre el rescate y reinversión de cuotas de fondos mutuos como consecuencia de la variación del dólar entre la liquidación de una institución y la recepción del aporte en otra institución, no se afecta a impuestos, en conformidad a la forma prescrita del articulo 108 de la LIR.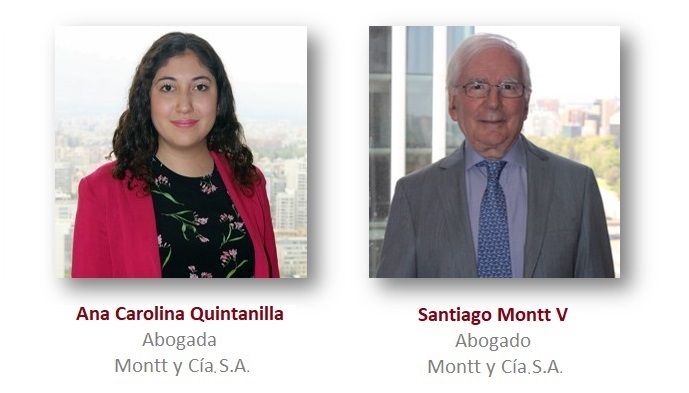 *This Alert was prepared by Montt Group SpA., only for educational and informational purposes and does not constitute legal advice.