El Oficio N°1627 de 2022 se ha pronunciado cómo una empresa acogida al régimen general de tributación del artículo 14 letra A) de la LIR debe depreciar un bien raíz inscrito en febrero del año 2022, en consideración del artículo 31 N°5 de la LIR y artículo vigésimo segundo transitorio bis de la Ley N°21.210.
En el supuesto que los bienes raíces consultados no son terrenos, si el bien raíz fue adquirido en febrero de 2022 y se cumplen los requisitos legales, se podrá optar por depreciar de manera instantánea el 100% del valor de adquisición en el ejercicio comercial; o, depreciar conforme al artículo 31 N°5 de la LIR, llevando a gasto una cuota anual de depreciación por los bienes físicos del activo inmovilizado de propiedad del contribuyente a contar de su utilización en la empresa.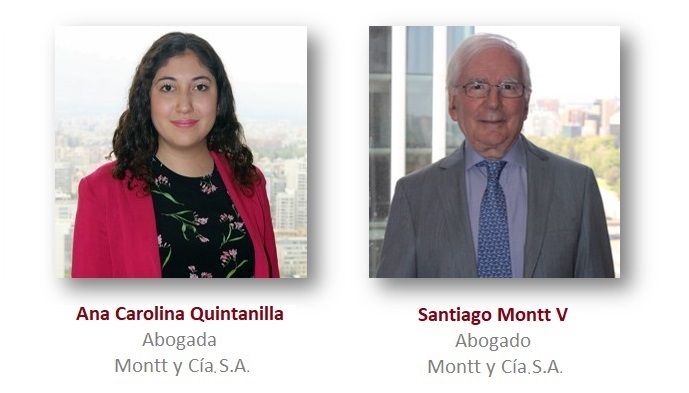 *This Alert was prepared by Montt Group SpA., only for educational and informational purposes and does not constitute legal advice.