El Oficio N°1672 del Servicio de Impuestos Internos se pronuncia acerca de la enajenación de acciones de sociedades anónimas, para lo cual se señala lo siguiente:
a) Si el accionista es una persona natural con domicilio o residencia en Chile el tratamiento aplicable al mayor valor obtenido en la enajenación se encuentra en la letra a) N°8 del artículo 17 de la LIR. Esta normativa es aplicable independiente del plazo transcurrido y la habitualidad.
b) El mayor valor se grava con impuestos finales en base percibida, pudiendo optar a la base devengada. Si la enajenación es a relacionados la tributación aplicará sobre base devengada.
c) Para determinar el mayor valor se podrá deducir como costo tributario el valor aportado como capital social o valor de adquisición reajustado según IPC entre el mes anterior de la suscripción al mes anterior de enajenación.
d) Si quien enajena la acción es una sociedad chilena obligada a tributar en base a contabilidad completa, el mayor valor se califica en el artículo 20 N°5 de la LIR, según las normas de la primera categoría.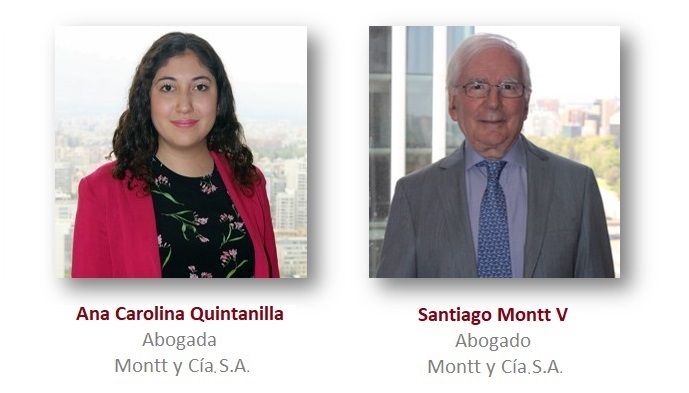 *This Alert was prepared by Montt Group SpA., only for educational and informational purposes and does not constitute legal advice.