Mediante el Oficio N°1353 el Servicio de Impuestos Internos se ha pronunciado sobre la emisión de facturas por parte de los clientes del contribuyente afectas a IVA por pérdidas ante un siniestro, señalando además que la liquidadora paga por las mercancías dañadas solo el monto neto.
Como no se realizó venta alguna, no procede la emisión de una factura por el monto de la mercadería siniestrada, por lo que no se utilizó correctamente el documento tributario, debido a que la operación trató de documentar una indemnización que no se pagó, lo cual no es un hecho gravado con IVA.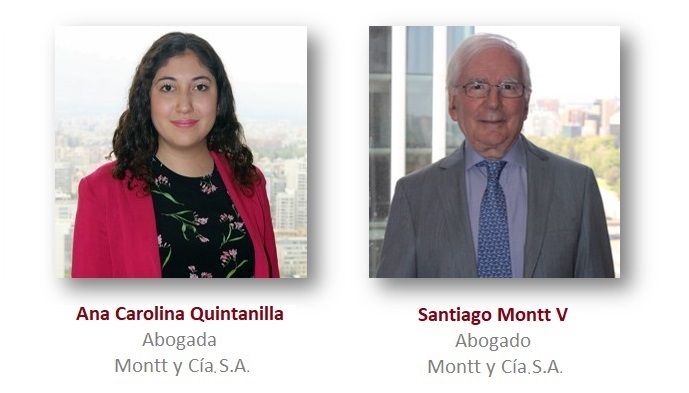 *This Alert was prepared by Montt Group SpA., only for educational and informational purposes and does not constitute legal advice.