El Servicio de Impuestos Internos mediante el Oficio N°2206 se ha pronunciado sobre la emisión de documentos tributarios por concepto de arrendamiento de inmuebles amoblados que deben llevar IVA y rebajar de la base del impuesto del 11% del avalúo fiscal del inmueble.
Tributariamente el arriendo de inmueble gravado con IVA (artículo 8° letra g) de la LIVS), es un hecho gravado cuya naturaleza no se altera por la forma en que se determina la base imponible, por lo que, la rebaja del 11% del avalúo fiscal, no constituye una liberación del impuesto, sino una forma de determinar la base imponible.
Las facturas emitidas deben informar el valor neto, la rebaja del 11%, el IVA luego de ese ajuste y el monto total de la factura, en un único documento.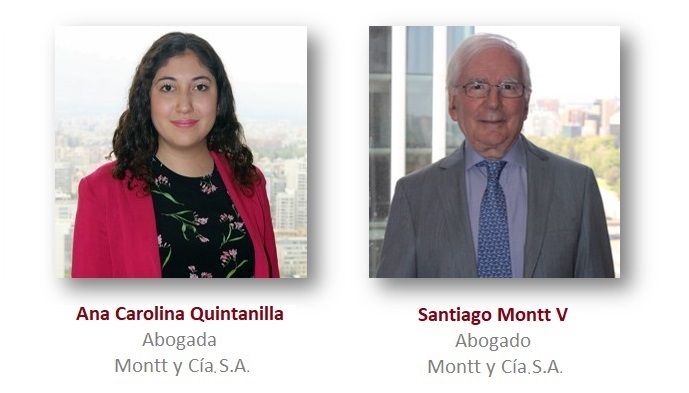 *This Alert was prepared by Montt Group SpA., only for educational and informational purposes and does not constitute legal advice.