El Servicio de Impuestos Internos mediante el Oficio N°2215 se ha pronunciado sobre la aplicación de IVA a la venta de parcelas provenientes de un loteo rural.
Conforme a la legislación vigente, el hecho gravado considera la enajenación de bienes corporales inmuebles construidos, por lo que, los terrenos no se encuentran afectos. Se afecta con IVA cualquier construcción introducida al terreno, exceptuando el terreno mismo.
En conclusión, la venta de terrenos no se encuentra gravada con IVA, en cuanto se encuentra desprovistos de construcción.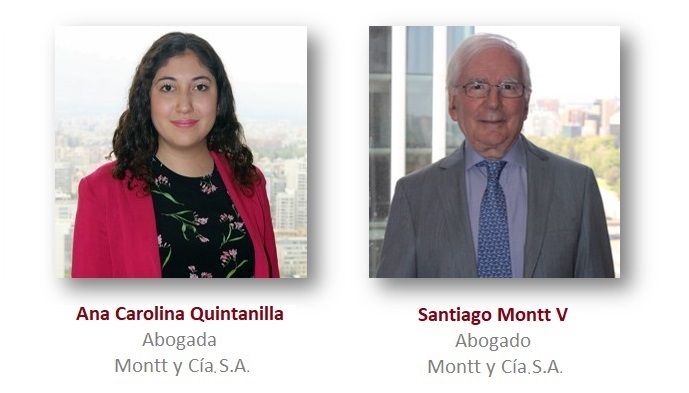 *This Alert was prepared by Montt Group SpA., only for educational and informational purposes and does not constitute legal advice.