Con fecha 03 de mayo de 2023, se ha publicado en el Diario Oficial N° 43.541 la Ley N° 21.568, por la cual se modifica el párrafo segundo del artículo 19 N°7 letra c) de la Constitución Política de la República de Chile.
En su arículo único, establece que el plazo de 48 horas que tiene la autoridad que ha efectuado una detención, para dar aviso al juez competente y poner a su disposición al afectado, no se considerará para efectos de materialización de expulsiones administrativas. En este caso, corresponderá a la ley fijar el plazo máximo, el que no podrá, en todo caso, exceder de cinco días corridos.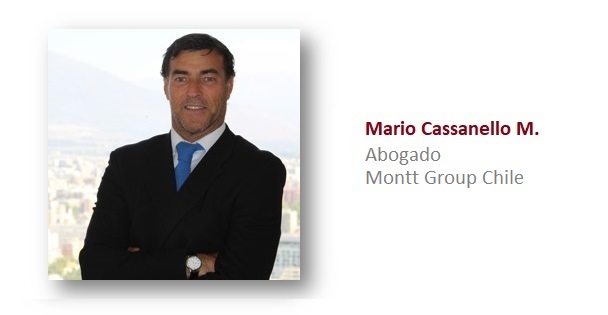 *This Alert was prepared by Montt Group SpA., only for educational and informational purposes and does not constitute legal advice.