El Servicio de Impuestos Internos mediante el Oficio N°2282, se pronuncia sobre el tratamiento tributario de intereses asociados a un crédito destinado por una sociedad por acciones al pago de dividendos y prepago de un crédito anterior.
Si el préstamo bancario cumple con los requisitos del artículo 31 N°1 dela LIR se podría deducir como gasto necesario para producir la renta los intereses, reajustes y otros gastos financieros asociados al crédito, reiterándose los criterios de los Oficio N°658 de 2015 y N°2407 de 2021.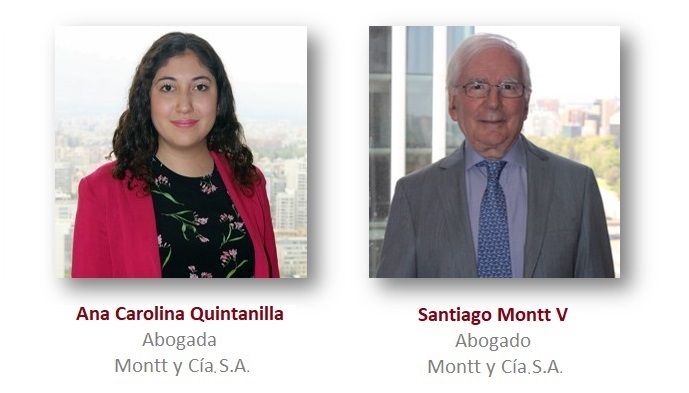 *This Alert was prepared by Montt Group SpA., only for educational and informational purposes and does not constitute legal advice.