El Servicio de Impuestos Internos mediante el Oficio N°3202 de 2022, se pronuncia sobre las sociedades de profesionales, en relación sobre la aceptación como gasto de los sueldos que se asignen a sus socios, específicamente en aquellas sociedades de profesionales que optan por tributar bajo las reglas de la primera categoría.
Al respecto el Servicio de Impuestos Internos, señala que las sociedades de profesionales que son contribuyentes de primera categoría y que declaran su renta en base efectiva, pueden aceptar como gasto la remuneración razonable, en conformidad al artículo 31 N°6 de la LIR, al socio que efectivamente trabaje en el negocio.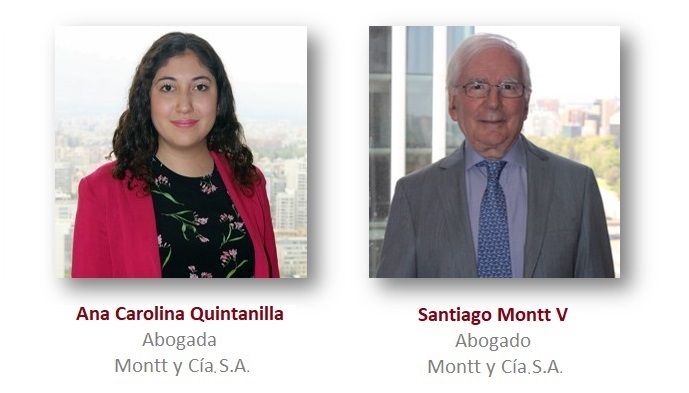 *This Alert was prepared by Montt Group SpA., only for educational and informational purposes and does not constitute legal advice.