La Resolución Exenta N°53 del Servicio de Impuestos Internos, eliminó la instrucción de la Resolución N°74 de 2020 sobre la obligación de generar y enviar diariamente al Servicio de Impuestos Internos el archivo "Resumen de Ventas Diarias", eliminándose de esta forma la obligación de generar y enviar este archivo al Servicio para todos los contribuyentes emisores de boletas electrónicas.
Se reemplazó en este sentido señalando que la información contenida en las boletas electrónicas recibidas por el Servicio de Impuestos Internos será registrada por el organismo de forma automática en el "Registro de Compras y Ventas" del contribuyente, específicamente en el Registro de Venta, lo que será actualizado de forma diaria, lo que comenzará a regir a contar del 1° de agosto de 2022.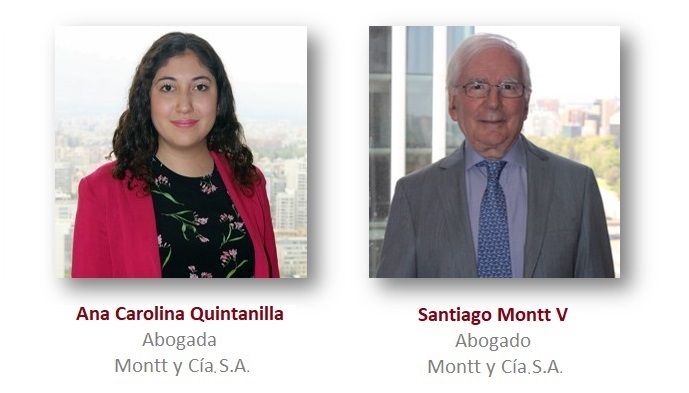 *This Alert was prepared by Montt Group SpA., only for educational and informational purposes and does not constitute legal advice.