El día 1 de julio de 2022, fue publicado en el Diario Oficial la Resolución DGA (exenta) N°1.482 la Dirección General de Aguas (DGA) que establece requisitos, procedimiento y forma de operación en materia de autorizaciones temporales de extracción de aguas en zonas declaradas de escasez hídrica, de conformidad a lo dispuesto en el artículo 314 inciso 7° del Código de Aguas.
Con la dictación de esta resolución la DGA deroga el Oficio N°588, de 5 de diciembre de 2014, en que establecía sus criterios para otorgar este tipo de autorizaciones – fijando criterios y exigencias no contenidos en la ley 21.435.
De esta manera, la resolución regula requisitos comunes a toda solicitud y requisitos y criterios de aprobación específicos para cada tipo de solicitante, ya sea, de servicios sanitarios rurales o comités de agua potable rural; solicitudes de empresas sanitarias; Dirección de Obras Hidráulicas; organizaciones de usuarios; de otro tipo de empresas o personas.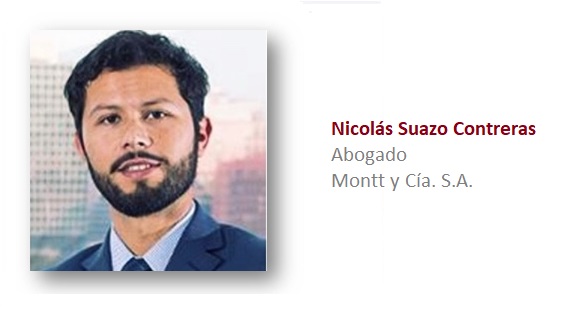 *This Alert was prepared by Montt Group SpA., only for educational and informational purposes and does not constitute legal advice.