Mediante el Decreto Ejecutivo N°334 de fecha 25 de enero de 2022, se emitió una reforma al Reglamento a la Ley Orgánica para el Desarrollo Económico y Sostenibilidad Fiscal tras la Pandemia COVID-19 publicado en el Segundo Suplemento del Registro Oficial N°608 del 30 de diciembre de 2021, mediante la cual se dispone la eliminación del segundo inciso del artículo 8 de la norma ibídem.
El mencionado artículo señalaba que los primeros USD4,999,999.99 se sujetaban a una tarifa de 0.0%, para el pago de la Contribución Temporal sobre el Patrimonio de Sociedades.
El Decreto Ejecutivo entró en vigor a partir de su publicación en el Cuarto Suplemento del Registro Oficial N°630 del 01 de febrero de 2022.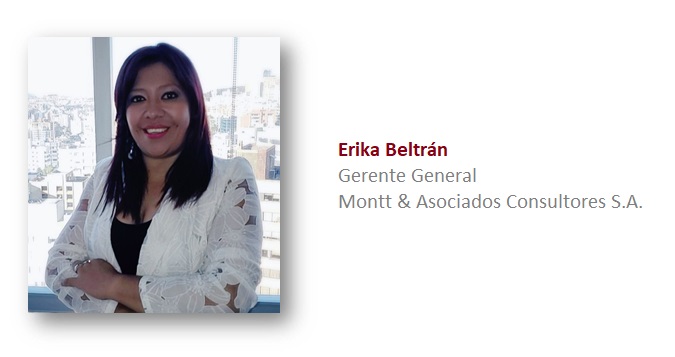 *This Alert was prepared by Montt Group SpA., only for educational and informational purposes and does not constitute legal advice.