El Servicio de Impuestos Internos mediante el Oficio N°2399 se pronuncia sobre la emisión de factura por concepto de multa aplicada según contrato de obra.
Las multas que se aplican por la entidad mandante por el retraso de la entrega de la obra, no se encuentran gravadas con IVA, debido a que no es una venta o servicio que se encuentre en el artículo 2° de la LIVS. En conformidad a lo anterior, no corresponde por la aplicación de la multa establecida en el contrato se emita una factura ni ningún documento tributario para su cobro, al no corresponder una venta o prestación de un servicio en conformidad a la LIVS.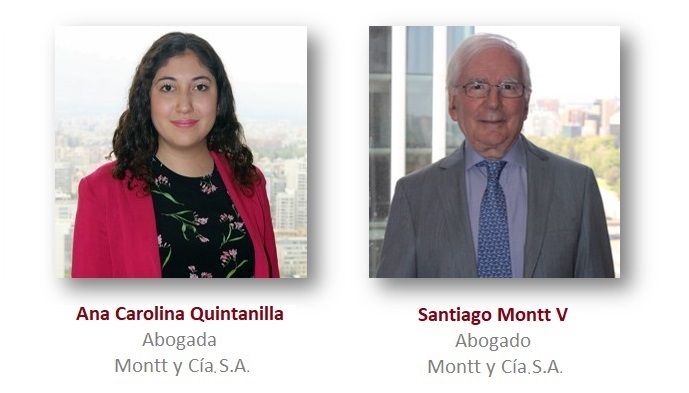 *This Alert was prepared by Montt Group SpA., only for educational and informational purposes and does not constitute legal advice.