Mediante el Oficio N°1649 de 2022 el Servicio de Impuestos Internos se ha pronunciado sobre el tratamiento tributario del aporte de acciones a una sociedad, financiadas con reinversión de utilidades, previamente asignadas a una empresa individual.
Se ha señalado que las reinversiones de utilidades efectuadas con anterioridad al 1° de enero de 2015 no pueden ser utilizadas como costo tributario en la enajenación de las acciones ni tampoco pueden rebajarse como tales en la determinación de la renta líquida imponible. Si el empresario individual se le origina una pérdida dicha diferencia debe ser agregada en el proceso de determinación de la renta líquida imponible del ejercicio en que ocurre el aporte de las acciones.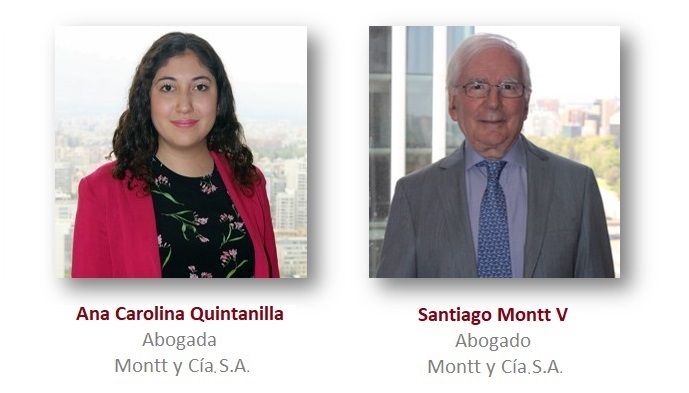 *This Alert was prepared by Montt Group SpA., only for educational and informational purposes and does not constitute legal advice.