El Servicio de Impuestos Internos mediante el Oficio N°281 de 2023 se pronuncia sobre el IVA en licitaciones públicas de empresas privadas suscritas antes del 1° de enero de 2023.
Al respecto de acuerdo al artículo octavo transitorio de la Ley N°21.420, las modificaciones de aplicación de IVA no se aplicarán respecto de aquellos servicios comprendidos en licitaciones del Estado y compras públicas que hayan sido adjudicadas o contratadas con anterioridad al 1° de enero de 2023. Esta exención no cubre los servicios comprendidos en licitaciones de instituciones privadas, cuyos servicios están afectos a IVA a contar del 1° de enero de 2023, salvo excepciones.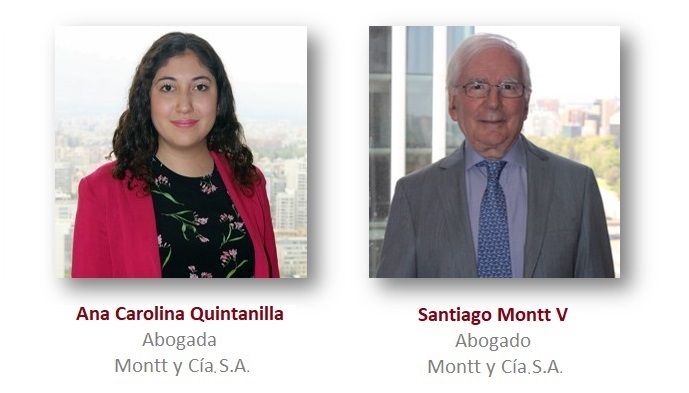 *This Alert was prepared by Montt Group SpA., only for educational and informational purposes and does not constitute legal advice.