Con fecha 23 de octubre fue publicado en el Diario Oficial el Certificado N° 10b/2021 de la Comisión para el Mercado Financiero, por el cual se modifica el interés corriente, determinado por el certificado 10/2021, quedando, desde el 19 de octubre, de la siguiente manera:
– Operaciones no reajustables en moneda nacional de menos de 90 días, superiores al equivalente de 5.000 unidades de fomento, pasa de una tasa del 5,98% anual a la nueva de 6,48%.
Asimismo, se establece que a contar del 19 de octubre de 2021 y hasta el día anterior a la próxima publicación, la tasa de interés máxima convencional para las operaciones anteriormente señaladas, es de 9,72%.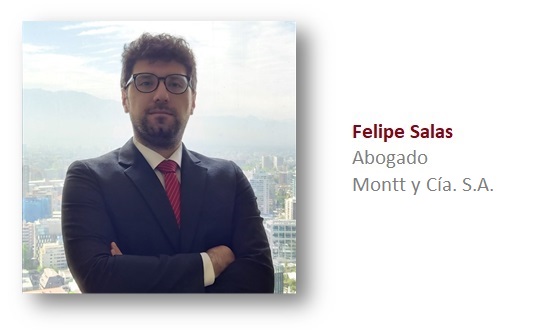 *This Alert was prepared by Montt Group SpA., only for educational and informational purposes and does not constitute legal advice.