El Oficio N°2061 del Servicio de Impuestos Internos emitió un pronunciamiento sobre el trámite que corresponde efectuar en caso de pérdida de domicilio y residencia.
Para concluir que una persona ha perdido su domicilio en Chile, es particularmente considerado el hecho que haya realizado una declaración jurada de carácter voluntaria, en que manifieste en forma expresa su voluntad de dejar de tener domicilio en Chile y que no tiene intenciones de volver a ser domiciliado en el país. Esta declaración jurada, debe ser acompañada con el borrador del Formulario N°22, a declarar en virtud del artículo 103 de la LIR.
Quien pierda la residencia y domicilio en el país, igualmente deberá cumplir con sus obligaciones de tributación que correspondan respecto de aquellas rentas obtenidas hasta la fecha de la pérdida del domicilio y residencia, debiendo realizar en caso de corresponder, la declaración anual.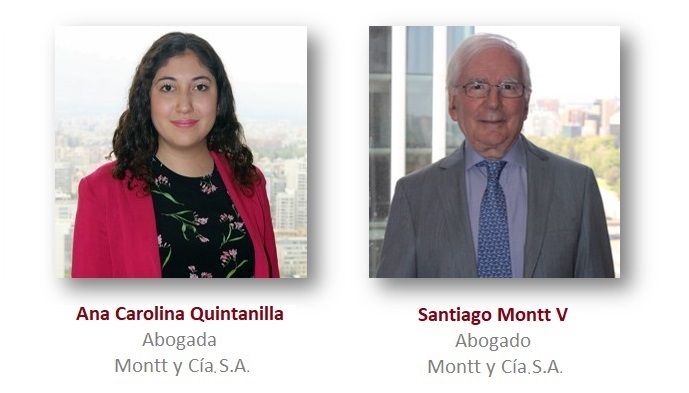 *This Alert was prepared by Montt Group SpA., only for educational and informational purposes and does not constitute legal advice.