Seeking to control the impacts generated by the pandemic on companies, the Brazilian Federal Government rehabilitated the Emergency Program for Maintaining Employment and Income. This measure allows the temporary suspension of the employment contract and the reduction of wages and working hours.
In the case of suspension of the employment contract, the company stops paying the employee's salary temporarily for up to 60 days, the employee receives from the government a benefit calculated based on the amount he would receive in case of dismissal, but may return to work as soon as the suspension ends.
In the case of a reduction in working hours and wages, the program allows the company to reduce the employee's work hours and wages by 25%, 50% or 70%, the missing part the government will restore to the worker through a system similar to the current unemployment insurance. The reduction has a maximum term of 90 days.
The program will be in force for a maximum period of 4 months, with the possibility of extension, as occurred in 2020. In the event that the company uses the maximum term, the worker will have 4 months of stability. In the event of dismissal of the employee without cause, the employee will receive compensation equivalent to the period of suspension.
Companies seeking to join the program must register online and must inform the number of workers who will be part of the program. To do so, the company must pay attention to the modalities and deadlines, with due compliance and due diligence to avoid future litigation.
Sources:
Chamber of Deputies of Brazil: https://www.camara.leg.br/noticias/751704-medida-provisoria-retoma-acordos-para-reducao-salarial-ou-suspensao-de-contratos/
CNN Brazil: https://www.cnnbrasil.com.br/business/2021/05/05/entenda-as-regras-de-reducao-de-salario-e-de-suspensao-do-contrato-de-trabalho.
Emergency Employment and Income Maintenance Program – "Programa Emergencial de Manutenção do Emprego e da Renda": https://servicos.mte.gov.br/bem/#empregador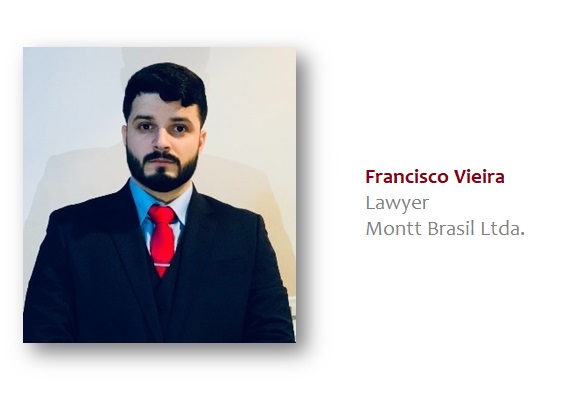 This Alert was prepared by Montt Group SpA., For educational and informational purposes only and does not constitute legal advice.