El Servicio de Impuestos Internos mediante el Oficio N°88 de 2023, se ha pronunciado sobre las sociedades de profesionales conformadas por corredores de propiedades. 
La actividad de corretaje ejercida por una sociedad está gravada con IVA por ser una actividad del artículo 20 N°4 de la LIR y considerando las modificaciones de la Ley N°21.420 a la LIVS, vigentes a contar del 1° de enero, en la cual estaría exentas del IVA las sociedades de profesionales, el Servicio de Impuestos Internos señala que las sociedades constituidas por personas naturales dedicadas al corretaje no cumplen con los requisitos para ser calificadas como una sociedad de profesionales.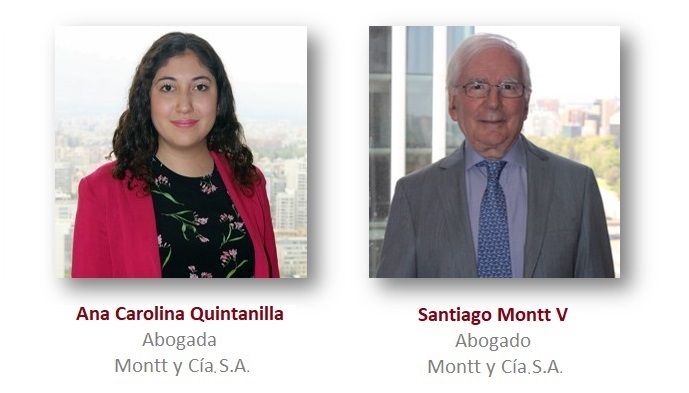 *This Alert was prepared by Montt Group SpA., only for educational and informational purposes and does not constitute legal advice.