El Servicio de Impuestos Internos mediante la Resolución Exenta N°113 de 2021 eliminó la aposición de cuño seco en la autorización de documentos tributarios en papel.
Los documentos tributarios que las disposiciones tributarias vigentes autoricen ser emitidos en papel, no requerirán de la aposición física del timbre de cuño y, su autorización constará en los sistemas del Servicio de Impuestos Internos. Los contribuyentes deberán realizar este trámite a través de la aplicación al efecto que se encuentra en el sitio web del Servicio o presencialmente en la unidad correspondiente a su casa matriz.
El incumplimiento de este trámite de autorización, así como el otorgamiento de documentos no autorizados, serán sancionados conforme a lo dispuesto en los artículos 97 N°10 y 109 del Código Tributario.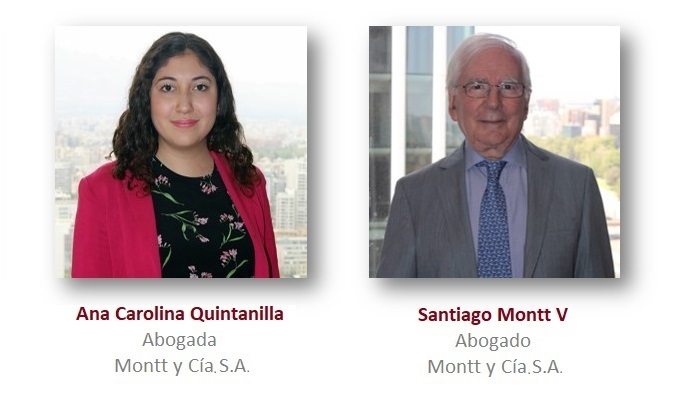 *This Alert was prepared by Montt Group SpA., only for educational and informational purposes and does not constitute legal advice.