En Suplemento del Registro Oficial N°203 del 06 de diciembre de 2022 se publicó el Acuerdo Ministerial No. MDT-2022-216 del 30 de noviembre de 2022, mediante el cual se oficializó el incremento del Salario Básico Unificado (SBU) a US$450 mensuales para el año 2023, para el trabajador en general, incluidos los trabajadores de la pequeña industria, trabajadores agrícolas, trabajadores de maquila, trabajadores remunerados del hogar, operarios de artesanías y colaboradores de la microempresa
El porcentaje de incremento del SBU del trabajador en general para el año 2023 respecto del año 2022 es de 5,882 %, el cual será aplicable para la fijación de los salarios mínimos sectoriales, que constan en las respectivas comisiones.
Su vigencia regirá a partir del 01 de enero de 2023, sin perjuicio de su publicación en el Registro Oficial.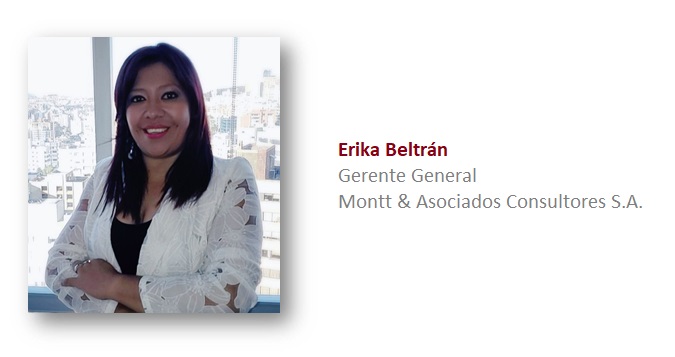 *This Alert was prepared by Montt Group SpA., only for educational and informational purposes and does not constitute legal advice.