El Servicio de Impuestos Internos mediante el Oficio N°2398 se pronuncia sobre si es posible que el socio partícipe emita facturas exentas de IVA por la proporción que se le liquida con el fin de registrar el resultado que realmente le corresponde tributar en su contabilidad.
Se ha señalado que la liquidación no configura ni da cuenta de la existencia de una venta o servicio conforme a la LIVS, por lo que no correspondería que se emita una factura de exenta de IVA ni ningún otro documento tributaria por la proporción que se le liquida.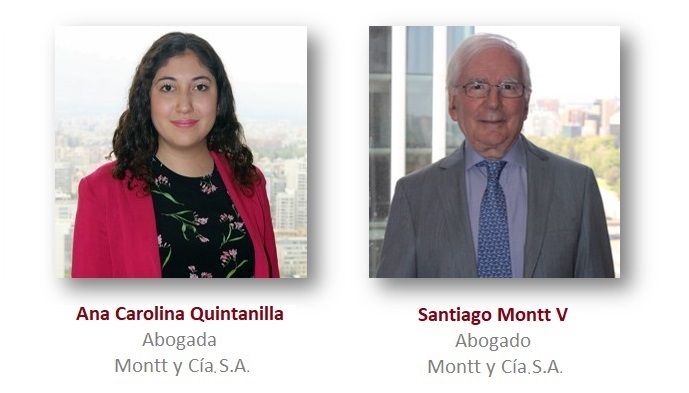 *This Alert was prepared by Montt Group SpA., only for educational and informational purposes and does not constitute legal advice.