Con fecha 29 de septiembre de 2023, se ha publicado en el Diario Oficial la Resolución Exenta No. 43.643 de fecha 21 de septiembre de 2023, del Ministerio del Interior y Seguridad Pública – Servicio Nacional de Migraciones.
En su parte dispositiva, se resolvió la rebaja en un 100%, de los aranceles fiscales asociados al pago de derechos del permiso de Residencia Temporal, otorgado a extranjeros de nacionalidad boliviana, en virtud del principio de reciprocidad internacional y en el marco del Acuerdo sobre residencia para nacionales de los Estados Partes del Mercosur, la República de Chile y Estado Plurinacional de Bolivia.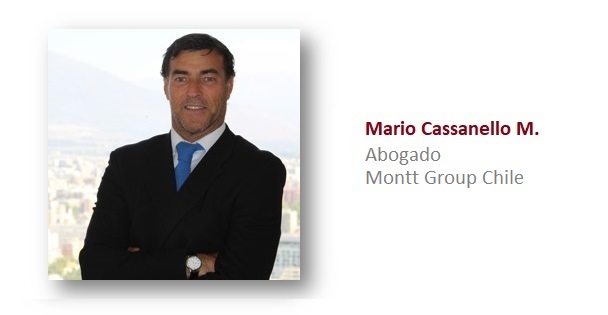 *This Alert was prepared by Montt Group, only for educational and informational purposes and does not constitute legal advice.