Mediante Decreto Supremo 002-2023-TR se ha aprobado el Reglamento de la nueva Ley de Teletrabajo.
A continuación comentamos las principales disposiciones que se regulan con el Decreto Supremo que se da cuenta: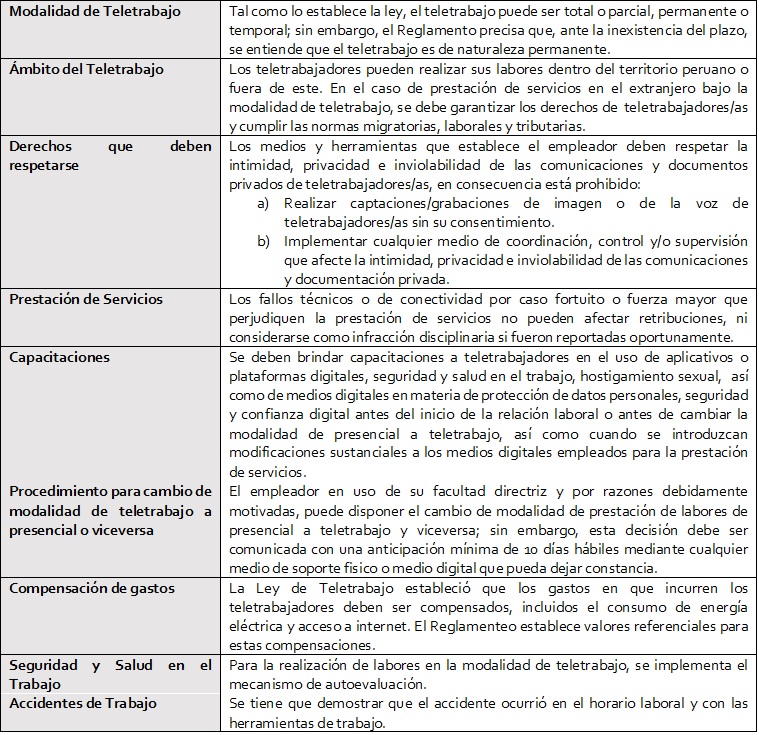 Las empresas tienen hasta el 27 de abril para cumplir con las nuevas disposiciones.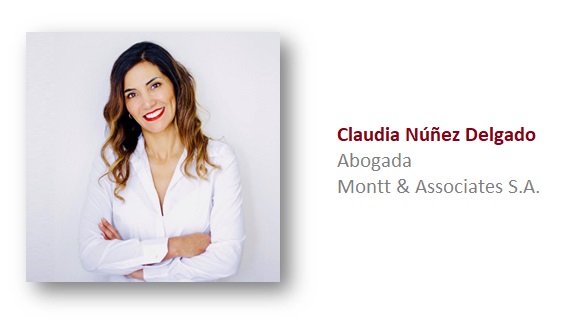 *This Alert was prepared by Montt Group SpA., only for educational and informational purposes and does not constitute legal advice.