El Servicio de Impuestos Internos mediante el Oficio N°2280 se ha pronunciado sobre la vigencia del criterio consistente que la relación entre entidades debe verificarse al momento en que se produce la enajenación de alguno de los bienes del artículo 17 N°8 de la LIR.
El criterio existente, el cual se confirma que sigue vigente, señala que habrá relación entre quien aporta bienes con motivo de constitución de una sociedad y dicha sociedad, al momento del aporte si ya es propietario de la misma.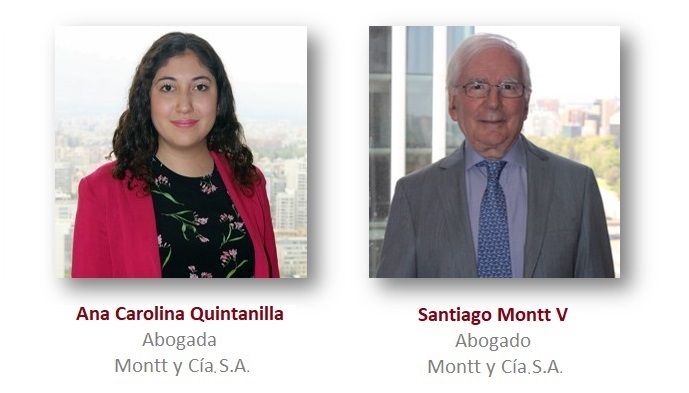 *This Alert was prepared by Montt Group SpA., only for educational and informational purposes and does not constitute legal advice.